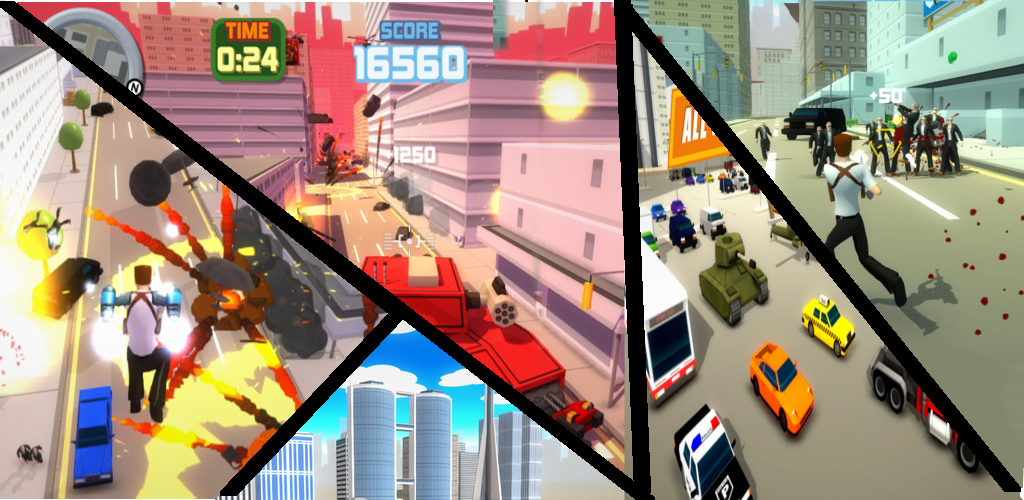 Allahu Akbar
Saddam Rustoff is a Russian double agent of Islamic origin, which was infiltrated in the United States to unleash a major operation.
This operation was organized by the sect Iaki Abdebe that infiltrated North American security agencies. with the purpose to dominate the world with a new world order. Saddam Rustoff will have to unravel the mysteries of this sect and prevent the leaders of this movement.
Technical note: The game is pretty CPU intensive. Making it difficult for us to ensure smooth playability on all devices. We are working to ensure the most devices can enjoy the game as it is intended to be! Thanks for your support.
WARNING
In the GBA Games are against any terrorist act and short violência.Nosso content and artistic liberally and seeks to portray some of the everyday acts, the contents of that work is not taking seriously, thanks for listening and good game.
FEATURES
• Allahu Akbar
• action
• advntures
• shoter
• epic